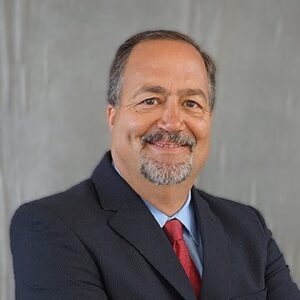 Mayor Neal Roop
Neal Roop is a life-long resident of New Windsor. He served for 18 years on the council and is in his 13th year as mayor. Neal has been a member of the New Windsor Fire Company for 46 years and a member of the New Windsor Lions Club for 27 years.
Neal and his wife Sena live on Church Street in the house his great grandfather built for his grandfather when he married in 1920.
He and his wife have 4 children and 7 grandchildren.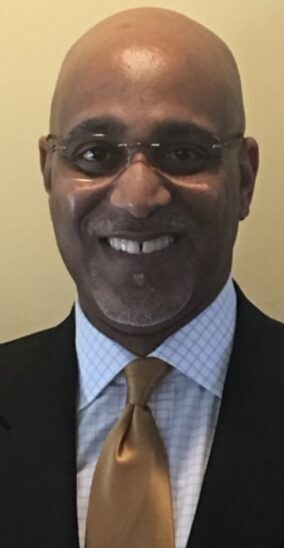 Councilman Kevin Cornick
Kevin Cornick moved to the New Windsor area in 1995 and has been a resident of the town of New Windsor since 2000. During his time in New Windsor, Kevin been active in several community organizations. Since 2017, Kevin has served as a member of the New Windsor Planning Commission. Since 2006, he has volunteered with the West Carroll Recreation Council serving as a coach, program coordinator, council liaison to the town of New Windsor and Vice-President of the Council Board. He has also served as a mentor to at-risk youth with the Carroll Youth Services Bureau. Kevin has a Bachelor of Science degree in Sociology from Towson University.
Kevin is employed with HUFCOR, Inc. where he serves as the General Manager of Sales and Operations for the Mid-West and Mid-Atlantic regions. He has worked in the commercial construction industry since 1987.
Kevin and his wife Darnella live on Gullo Road and have two children.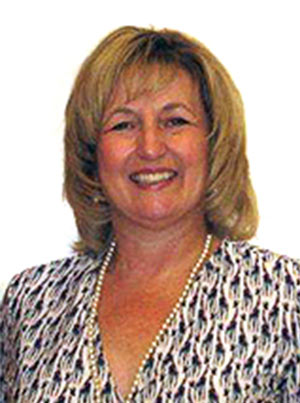 Council Vice-President Kimberlee Schultz
Kim Schultz has lived in the historic center or New Windsor since 1994 and served on the Town Council since 2011. She chairs the Economic Development Committee and represents New Windsor on the Human Services Program of Carroll County's Board of Directors.
Kim has worked in communications since 1989 and is currently a public affairs director. She is a member of New Windsor Heritage, the Historical Society of Carroll County, and Preservation Maryland, and sits on the Board of the Carroll County Arts.
She and her husband Mark have four adult children and five grandchildren.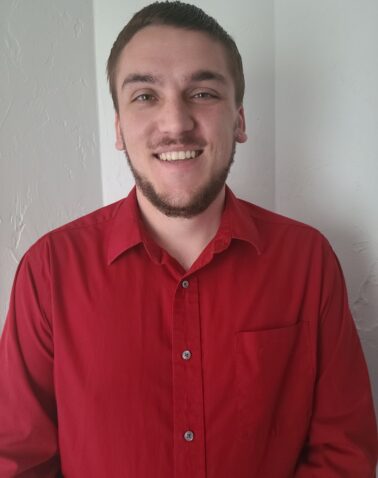 Councilman William Holl
William Holl has been a Carroll County resident his entire life and moved to New Windsor in 2018. Will lives on Historic Main Street with his wife Sydni and two children. Will is an Eagle Scout from New Windsor's own Troop 582. He has volunteered since 2019 as New Windsor representative to the Carroll Cable Regulatory Commission. Will is employed by the Department of Defense where he applies his Masters in Cybersecurity.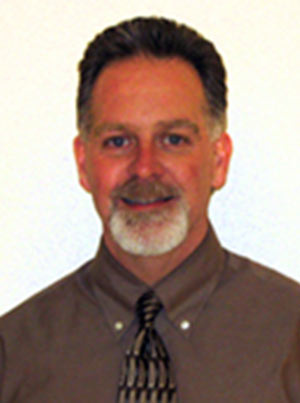 Councilman Dave Hoffman
Dave Hoffman moved to New Windsor in 1994 and has supported the town in several capacities. He served as a member of the New Windsor Planning Commission since 2003 and was the Chairman of the Commission until his appointment as Councilmember in 2014. Dave also volunteered for five years as the New Windsor town liaison to the West Carroll Recreation Council.
Dave retired from the Department of Defense where he served for 37 years working in various technical and management positions.
Dave lives on High Street with his wife Debra.  They have two adult children who were both raised in New Windsor. They are the owners of one of the town's treasured Victorian homes.
Councilman Tom Gubernatis
Tom will be involved with the committee that deals with "Community Enhancement".
Tom lives on Vista Court.