Mayor Andrew R. Green
Andrew Green has been a lifelong resident of Carroll County and a resident of New Windsor for the past 15 years. Andrew and his wife Angela currently live in the heart of New Windsor right on Main Street. Andrew and Angela are high school sweethearts that both graduated from Francis Scott Key in Uniontown, MD. They have been married for 24 years and raised their forever growing children Hollie, Andrew II, Allyson, Maggie and their "Fur Missile" One in New Windsor.
Andrew recognizes New Windsor's stellar residents as its greatest asset and is looking forward to meeting and working with them. He enjoys supporting local businesses and attending local events.  He wishes New Windsor to grow and prosper, but keep that small town feel that we all enjoy so very much. It is very important to Andrew that the residents' voices be heard. Always remember your voice matters!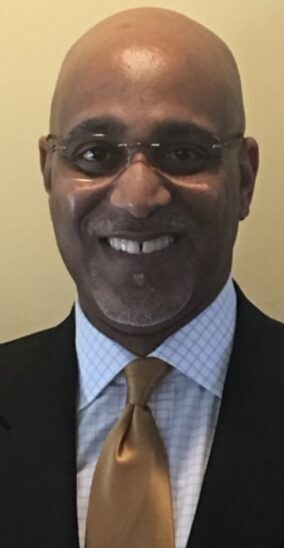 Councilman Kevin Cornick
Kevin Cornick moved to the New Windsor area in 1995 and has been a resident of the town of New Windsor since 2000. During his time in New Windsor, Kevin been active in several community organizations. Since 2017, Kevin has served as a member of the New Windsor Planning Commission. Since 2006, he has volunteered with the West Carroll Recreation Council serving as a coach, program coordinator, council liaison to the town of New Windsor and Vice-President of the Council Board. He has also served as a mentor to at-risk youth with the Carroll Youth Services Bureau. Kevin has a Bachelor of Science degree in Sociology from Towson University.
Kevin is employed with HUFCOR, Inc. where he serves as the General Manager of Sales and Operations for the Mid-West and Mid-Atlantic regions. He has worked in the commercial construction industry since 1987.
Kevin and his wife Darnella live on Gullo Road and have two children.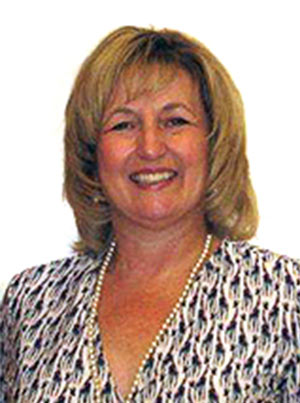 Councilwoman Kimberlee Schultz
Kim Schultz, a Rhode Island native, moved to Carroll County in November 1989 and to New Windsor in 1994. She has a BS degree in Communications and her career has been primarily in human services organizations doing community outreach, communications, training, and public affairs work since 1989. She is currently the Director of the Office of Public Affairs. Kim has served on the New Windsor Town Council since 2011 and chairs the Economic Development Committee. She is a member of the New Windsor Heritage Committee, the Historical Society of Carroll County, and Preservation Maryland, and sits on the Boards of the Carroll County Arts Council and Human Services Program of Carroll County. She is married to Mark; they have four adult children and four grandchildren.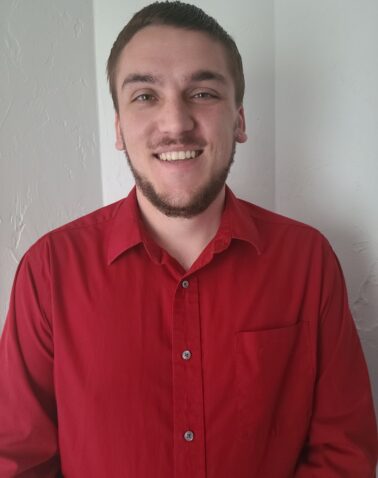 Councilman William Holl
William Holl has been a Carroll County resident his entire life and moved to New Windsor in 2018. Will lives on Historic Main Street with his wife Sydni and son Caiden. Will is an Eagle Scout from New Windsor's own Troop 582. He has volunteered since 2019 as New Windsor representative to the Carroll Cable Regulatory Commission. Will is employed by the Department of Defense where he applies his BS in Computer Science as an Engineer.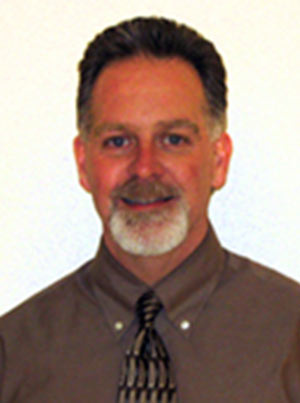 Councilman Dave Hoffman
Dave Hoffman moved to New Windsor in 1994 and has supported the town in several capacities. He served as a member of the New Windsor Planning Commission since 2003 and was the Chairman of the Commission until his appointment as Councilmember. Dave also volunteered for five years as the New Windsor town liaison to the West Carroll Recreation Council.
Dave has been employed by the Department of Defense since 1984, where he has worked in various technical and management positions.
Dave lives on High Street with his wife Debbie and two children. They are the owners of one of the town's treasured Victorian homes.
Councilwoman Sharon Gribbin-Lindemon
Sharon Gribbin-Lindemon has been a resident of New Windsor for 29 years. She has a BFA in Studio Art and a MAT in Education and has been teaching Art in the Maryland Public School System for the past 30 years. She has also used her art talents in Carroll County to facilitate the Arts portion of several Vacation Bible School Programs for many summers. She has been a member of the Heritage Committee and looks forward to serving the town of New Windsor in her role as councilwoman. Sharon will be involved with the committee that deals with "Community Enhancement".
Sharon lives on Main St. with her husband Josh and son John.